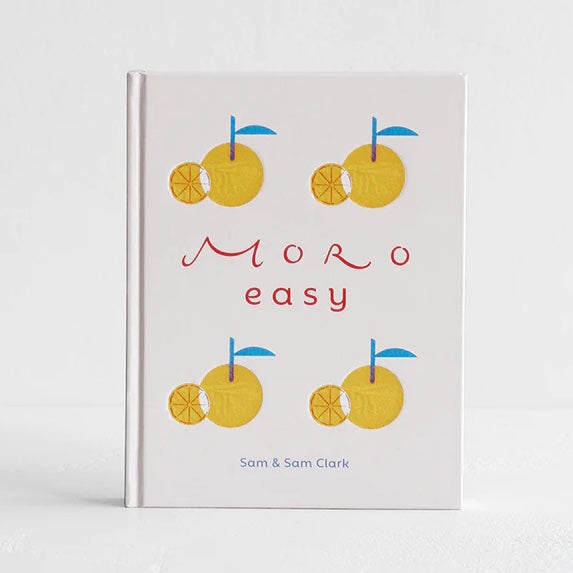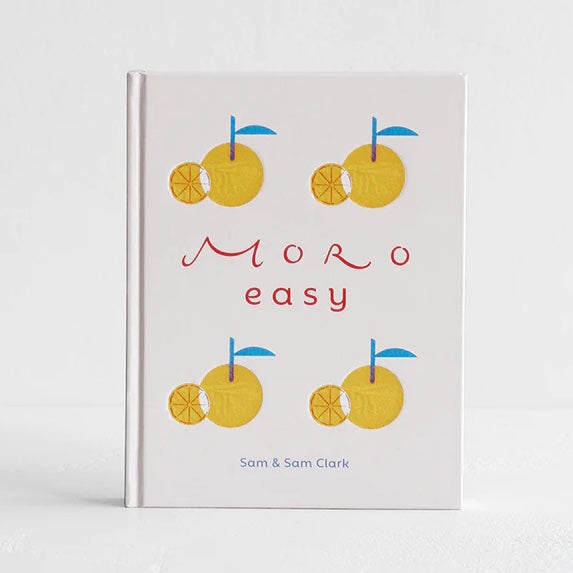 Moro Easy
Moro is the highly acclaimed home of bold, flavour-centered cooking using few ingredients, perfectly combined.
Trailblazing chefs Sam and Sam Clark bring the evocative flavours of Southern Spain and North Africa to everyday cooking.
Discover outstanding simple recipes such as Roasted aubergines with pomegranates and pistachios, one-pot Monkfish stew with green beans, potatoes and alioli, and Chicken with preserved lemon labneh - on the table in minutes with the laidback, no-fuss attitude of the countries that inspire them.
From the multi-award-winning and bestselling authors comes a brand-new book to celebrate 25
years of delicious Moorish cuisine. For fans of Moro: The Cookbook(135k TCM), Persiana (205k TCM) and Ottolenghi SIMPLE (335k TCM).
"This is a beautiful book, its inspiring, greed-inducing recipes full of big flavour but requiring little effort. Just gorgeous!" - Nigella Lawson
"This will stay by my cooker. It's brimful of great uncomplicated ideas, intense flavours and loads of colour. And the recipes really are easy." - Diana Henry
"I love every recipe. They're glorious - delicious, exciting, inspiring, and really easy." - Claudia Roden
"Another beautiful Moro book, full of mouth-watering, beautiful recipes to pull us greedily into the kitchen. What a treat!" - Thomasina Miers