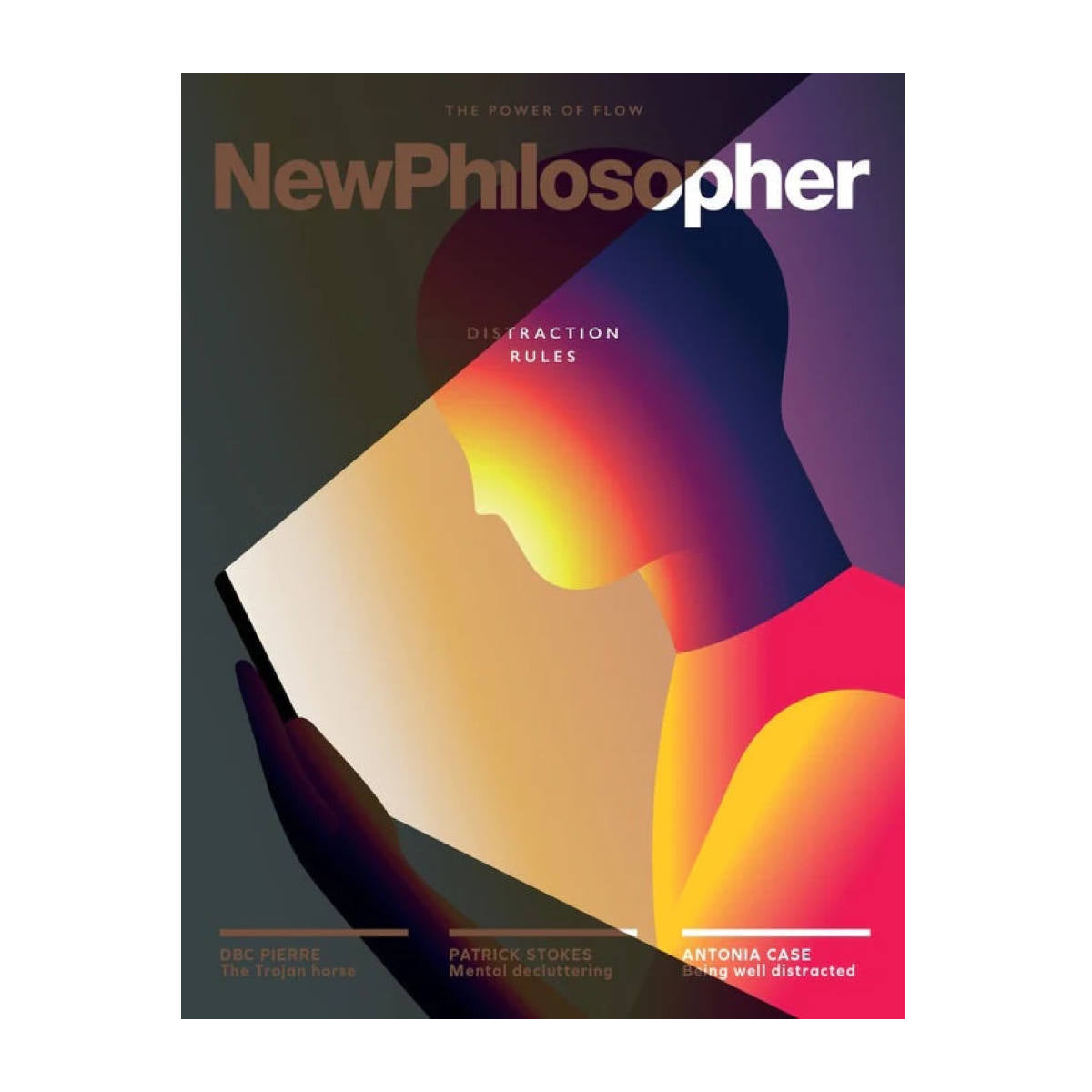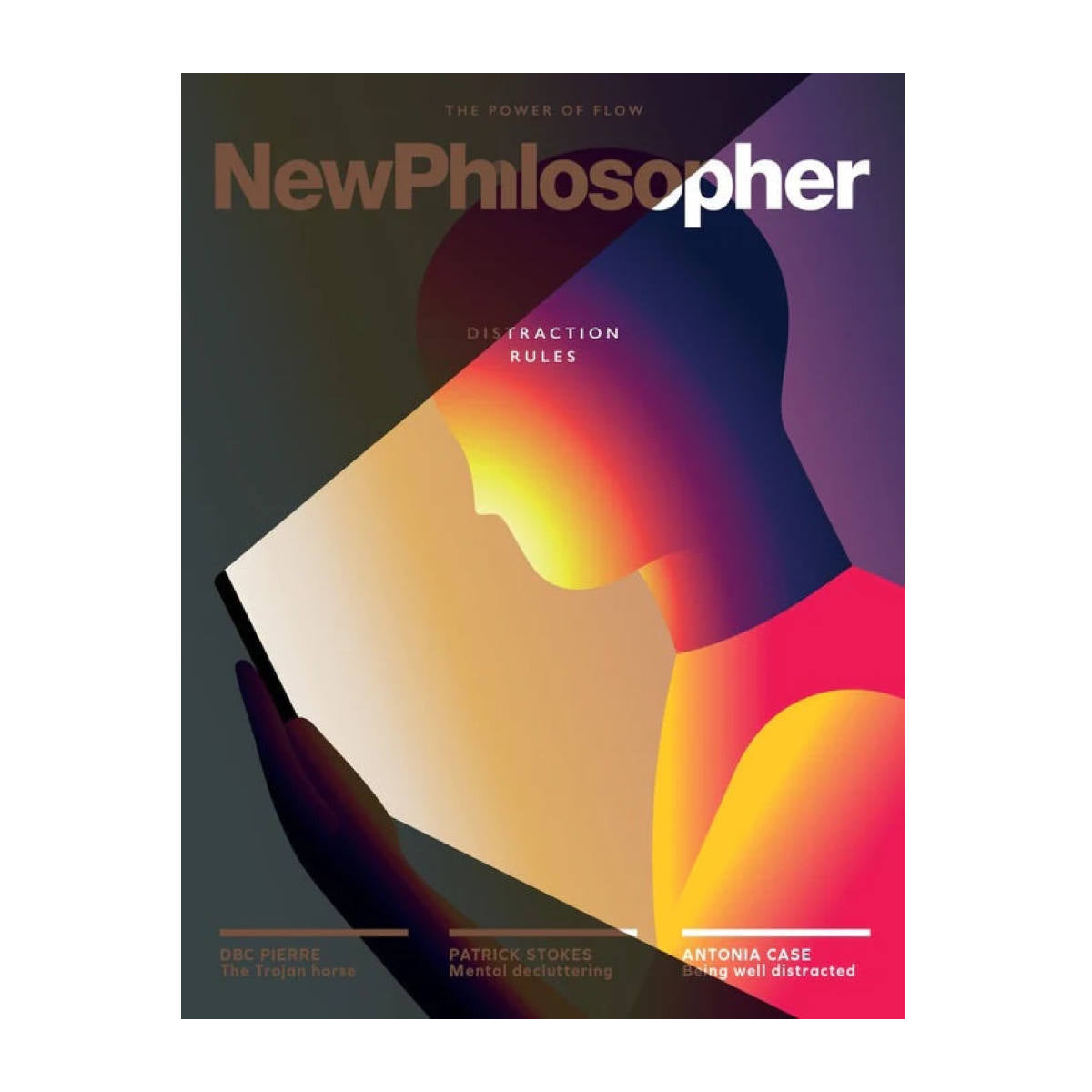 New Philosopher - Issue 39
Devised, written and edited with the layperson in mind, Australian-born New Philosopher examines and explains ideas from thinkers across history and the present day, always with the goal of helping its readers live happier, more liberated lives in mind.
The March-May issue is a deep dive into 'Distraction'. As Antonia Case writes in their editor's letter: 'What you may discover after reading this issue of New Philosopher is that distraction as such is not the problem. Life is one big distraction. But what, in our day-to-day lives, is pulling us here and there almost without our consent?