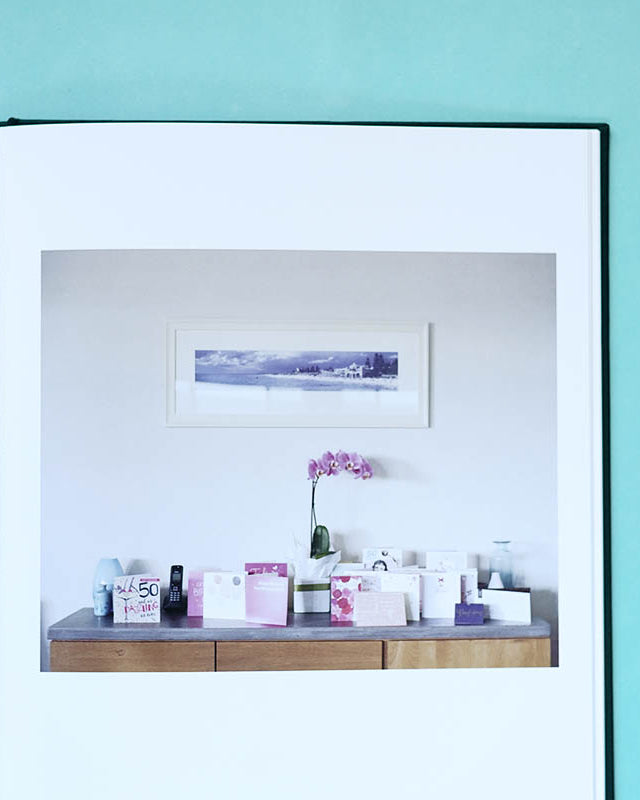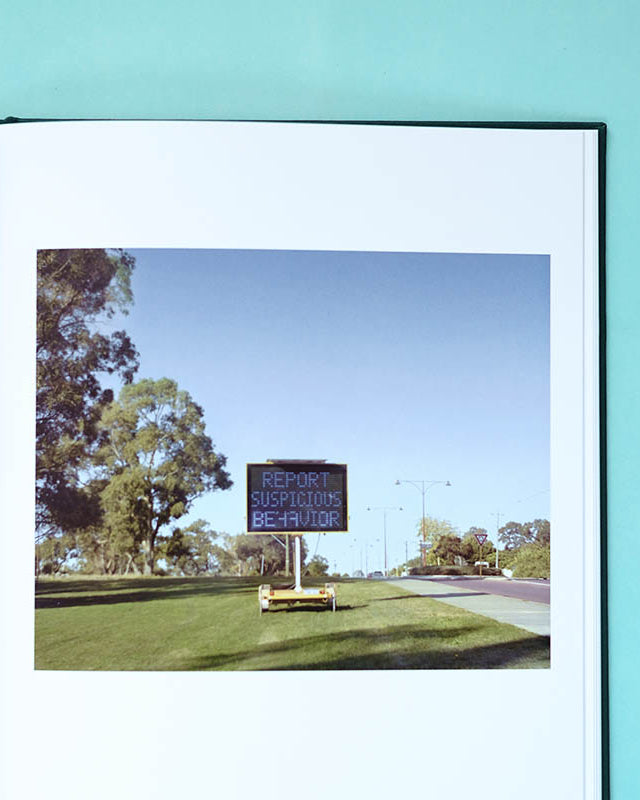 Wellard - Tim Palman
Wellard is an inquiry into the nature of the Australian Dream in 2017. Photographed from 2016-2017 these images reflect on the concept of the Private Estate, identifying a culturally rooted desire for security and exclusivity which inevitably leads to separation and isolation. An autobiographical body of work, Wellard expresses my own struggle between a desire for both security and freedom.
Wellard contributes to a discourse about modern Australia and the ways in which we inhabit and domesticate space. This series investigates new frontiers and Australia's emerging identity by exposing the ways we relate to, and mould, our environment.
9x11 inches,
100pp
48 Colour Images.
Introduction by Michael Dooney
Books come signed by the artist.