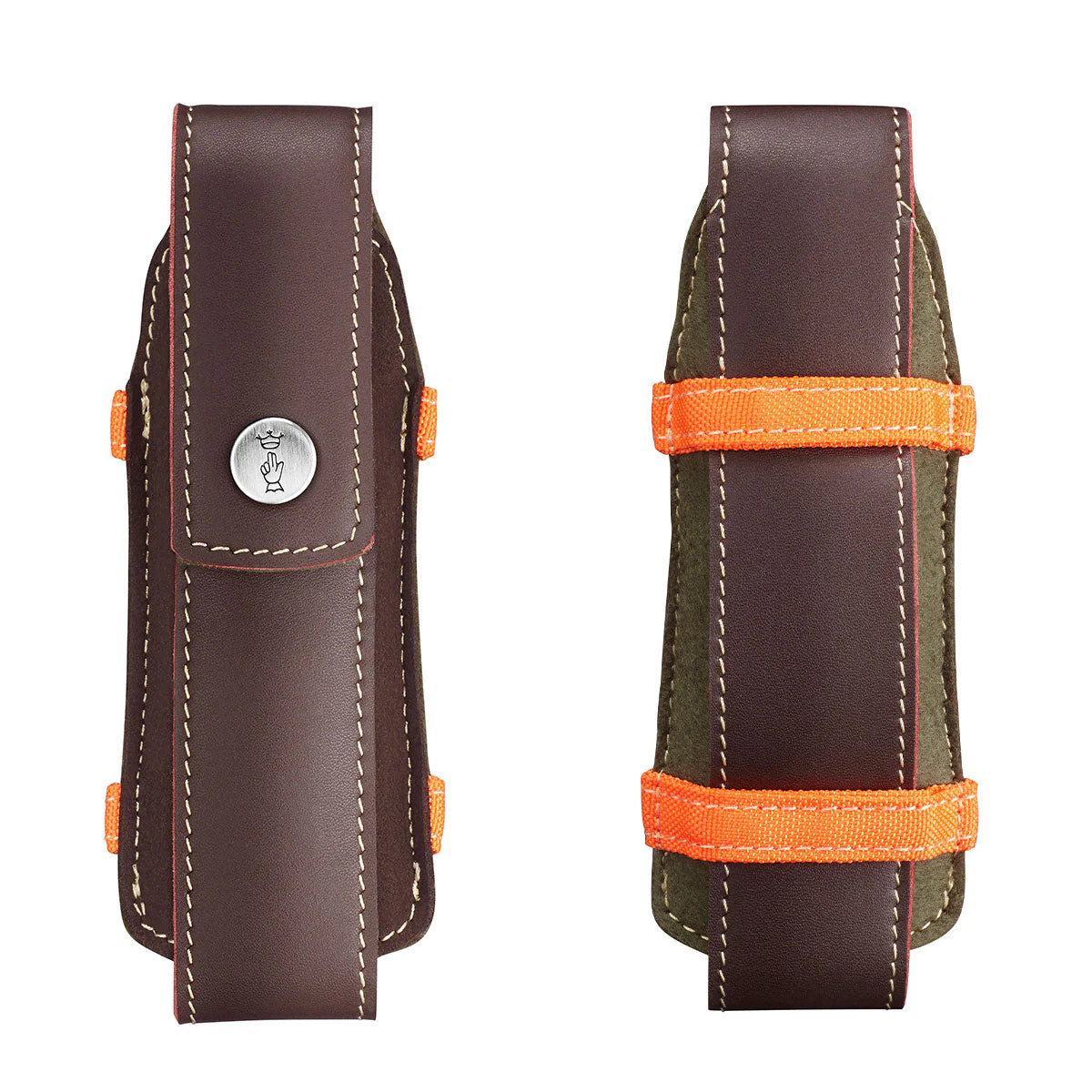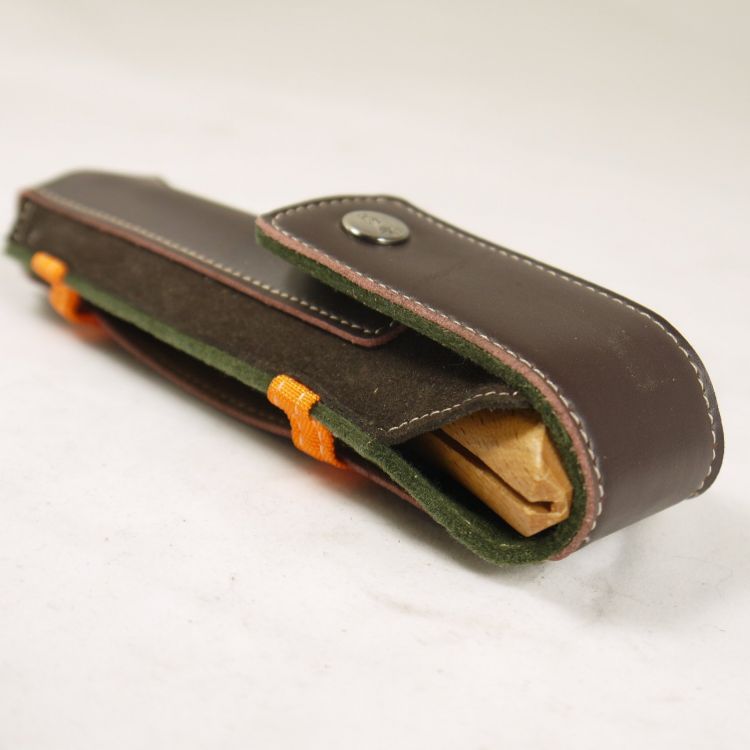 Opinel Outdoor Sheath - Brown
The Opinel Medium Outdoor sheath is designed to fit all #07, #08 and #09 Classic Folding Knives and #08 + #10 Slim folding knives.
A great addition for your Opinel knife to keep it safe and place to always put your knife so can easily find it everytime.  There is an option of hanging it using orange webbing or a belt loop.