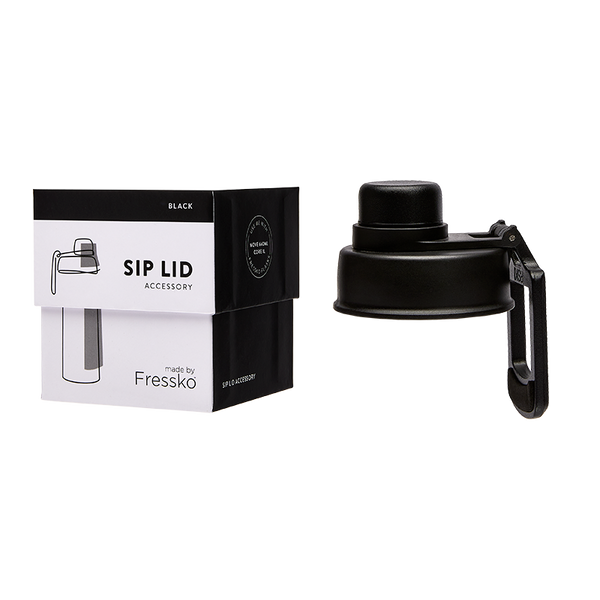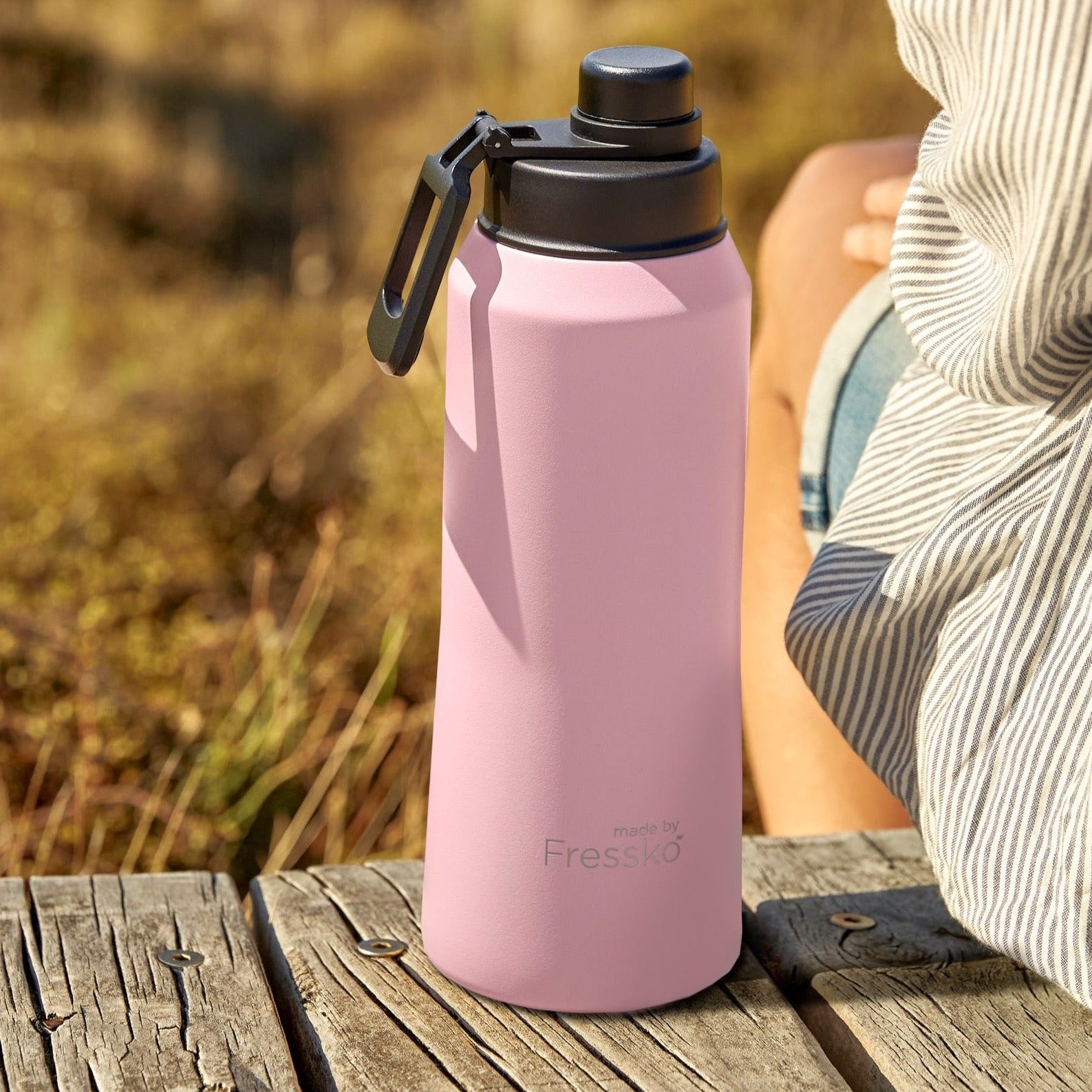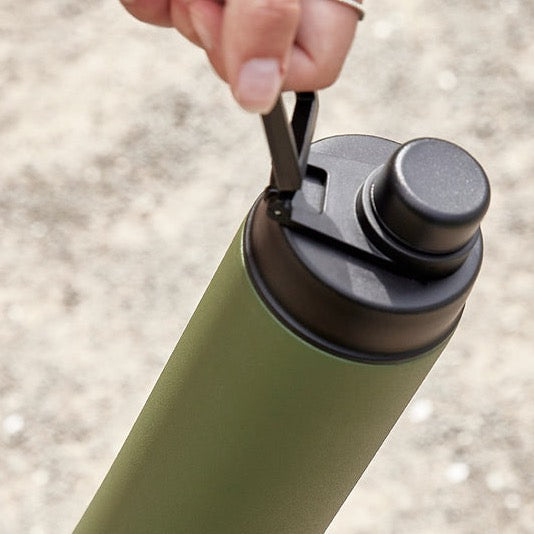 Fressko Sip Lid for Core and Move Bottles - Free with bottle purchase or for sale separately
Made from hardened silicon and powder coated stainless steel, this lid is designed to last. The opening is a twist top that will stay on the lid once open so it will stay nice and safe. The handle is stainless steel so it won't bend or crack over time. 
Easy to clean, with no fiddly bits and with and a handle that is comfortable to hold.  The Fressko sip lid will turn your infuser bottle into the ultimate sip on the go, drink bottle.
The Sip Lid is compatible with Move and Core Stainless Steel Infuser flasks from Fressko.