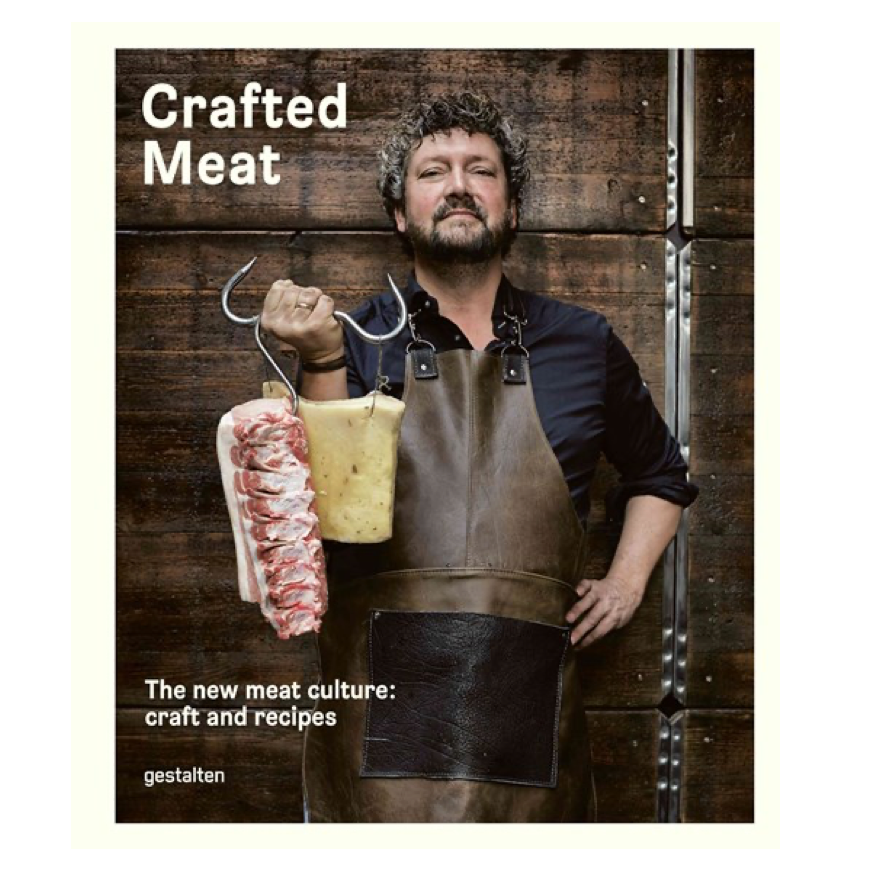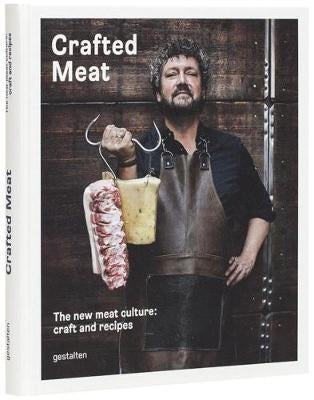 Crafted Meat
Crafted Meat is a compelling visual reference
on today's new meat culture. It documents
current developments, products,
and background stories for both epicures
and makers It explores how to find the
best butcher, the tools of the trade, and the
differences between cattle breeds and cuts
of meat. It answers questions such as how
bologna is made and what should be served
with blood sausage. The book also includes
classic recipes to cook, roast, and grill
as well as more experimental ones with
unusual ingredients or surprising taste
Mouth-wateringly inspirational, Crafted
Meat is an informative contemporary survey
of a culinary art that plays a significant"