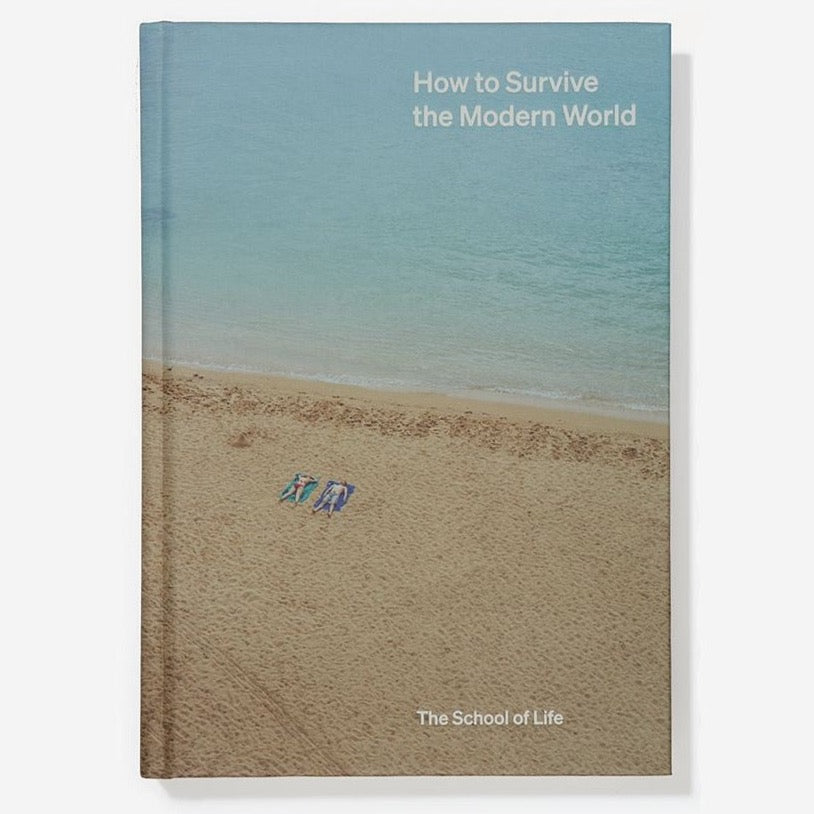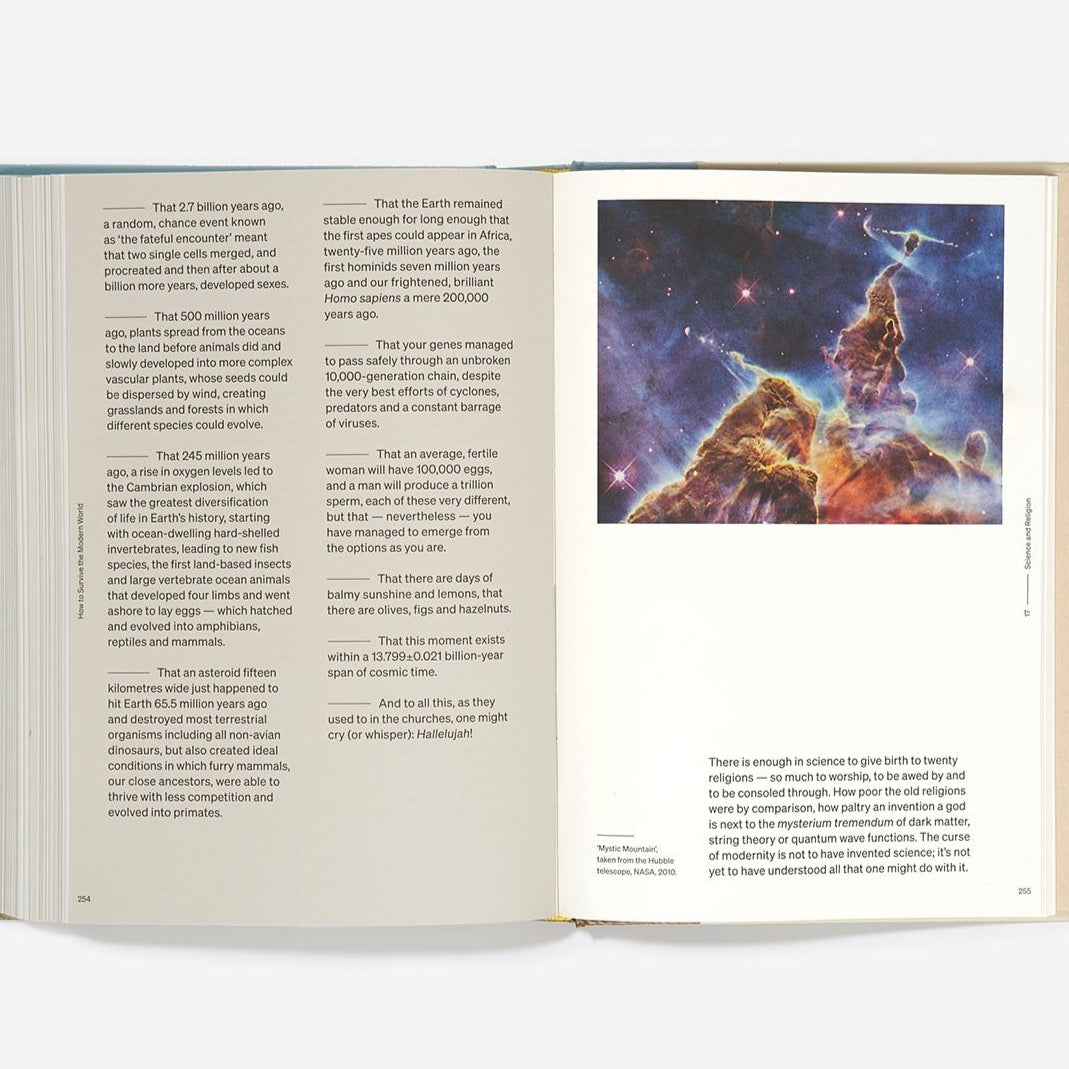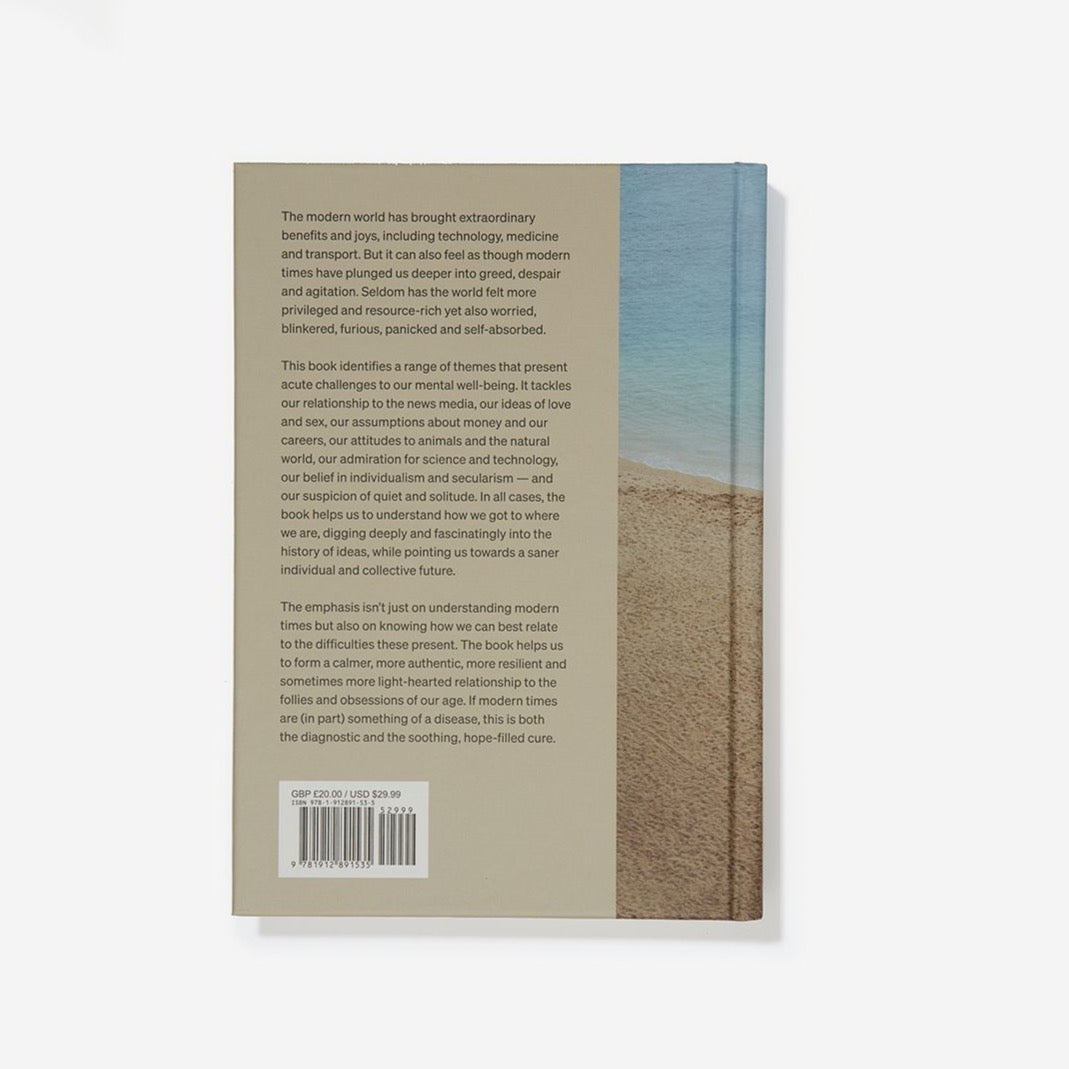 How to Survive the Modern World: Making sense of, and finding calm in, unsteady times
Making sense of, and finding calm in, unsteady times. A guide that explores the challenges living in the 21st century can pose to our mental wellbeing.
The modern world has brought us a range of extraordinary benefits and joys, including technology, medicine and transport. But it can also feel as though modern times have plunged us ever deeper into greed, despair and agitation. Seldom has the world felt more privileged and resource-rich yet also worried, blinkered, furious, panicked and self-absorbed.
How to Survive the Modern World is the ultimate guide to navigating our unusual times. It identifies a range of themes that present acute challenges to our mental wellbeing. The book tackles our relationship to the news media, our ideas of love and sex, our assumptions about money and our careers, our attitudes to animals and the natural world, our admiration for science and technology, our belief in individualism and secularism – and our suspicion of quiet and solitude. In all cases, the book helps us to understand how we got to where we are, digging deeply and fascinatingly into the history of ideas, while pointing us towards a saner individual and collective future. 
The emphasis isn't just on understanding modern times but also on knowing how we can best relate to the difficulties these present. The book helps us to form a calmer, more authentic, more resilient and sometimes more light-hearted relationship to the follies and obsessions of our age. If modern times are (in part) something of a disease, this is both the diagnostic and the soothing, hope-filled cure.
Hardback book with 177 colour illustrations throughout | 222 x 155 mm | 320 pages