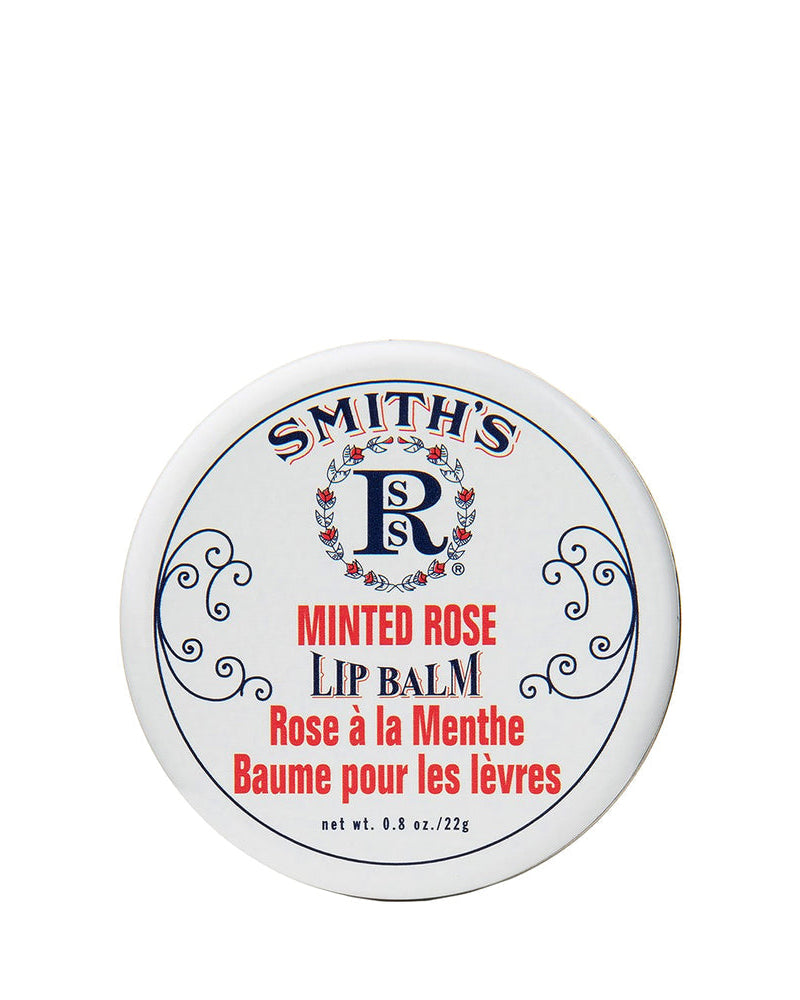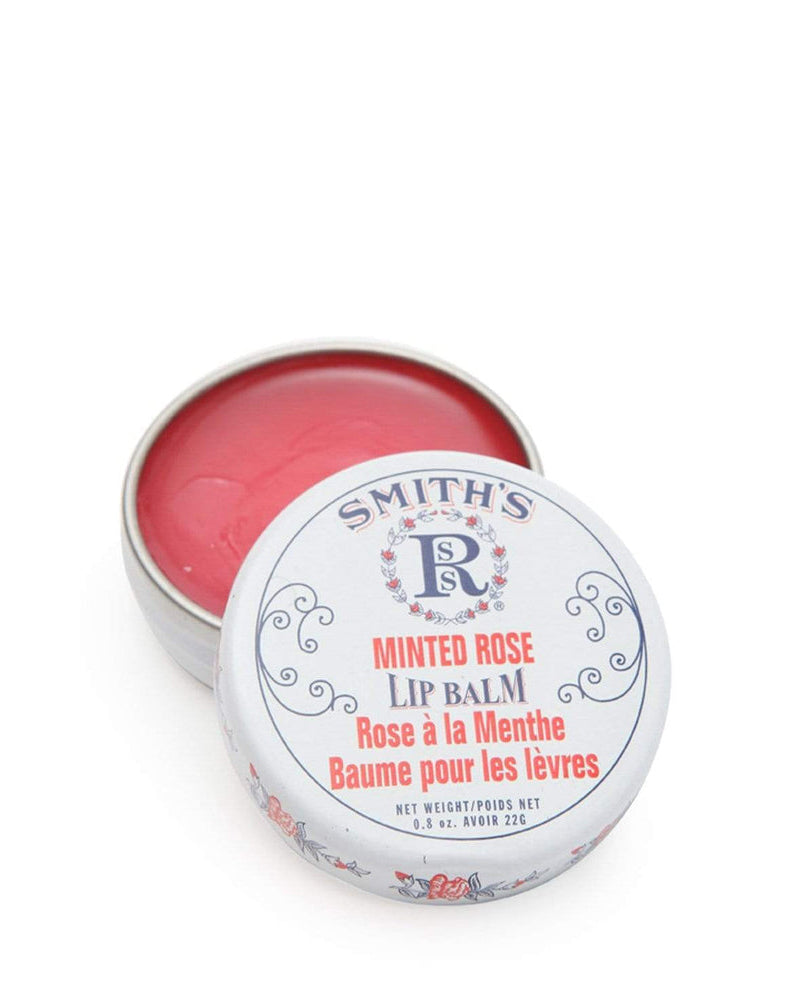 Smith's Minted Rose Lip Balm
This yummy, minty-rose multi-purpose lip balm soothes dry lips, calms and heals irritation as well as soothing the sting of minor burns. Try dabbing on dry elbows or knees to condition, and relieve dryness. It also doubles as a delicious gloss! Enriched with peppermint oil for a super refreshing effect on the lips.
Apply liberally as needed throughout the day for soft, smooth and nourished lips and skin. 22g.