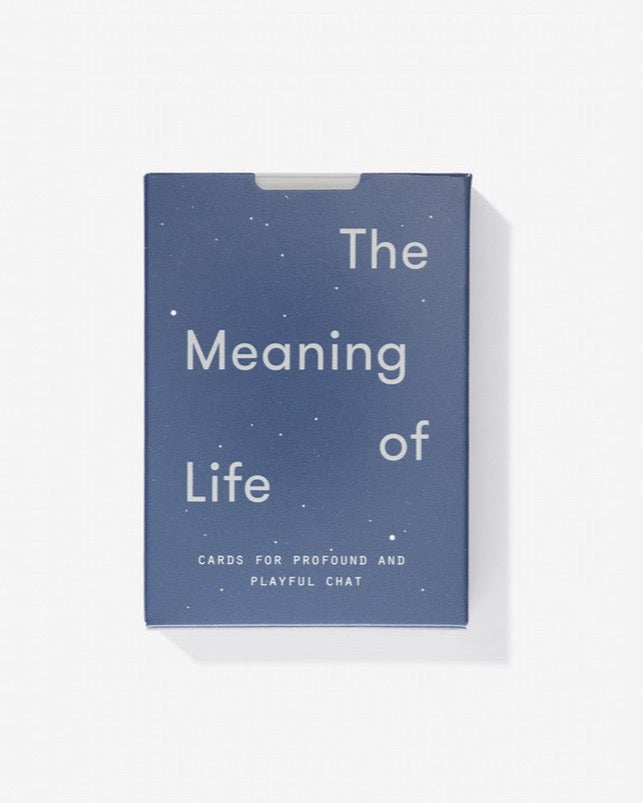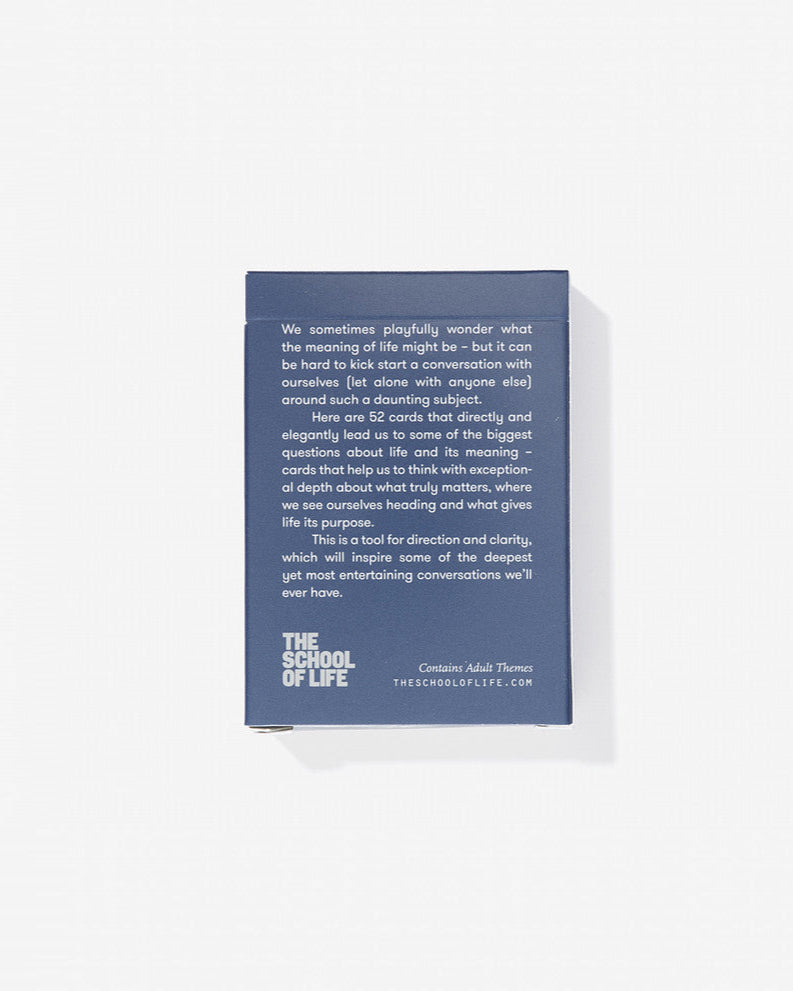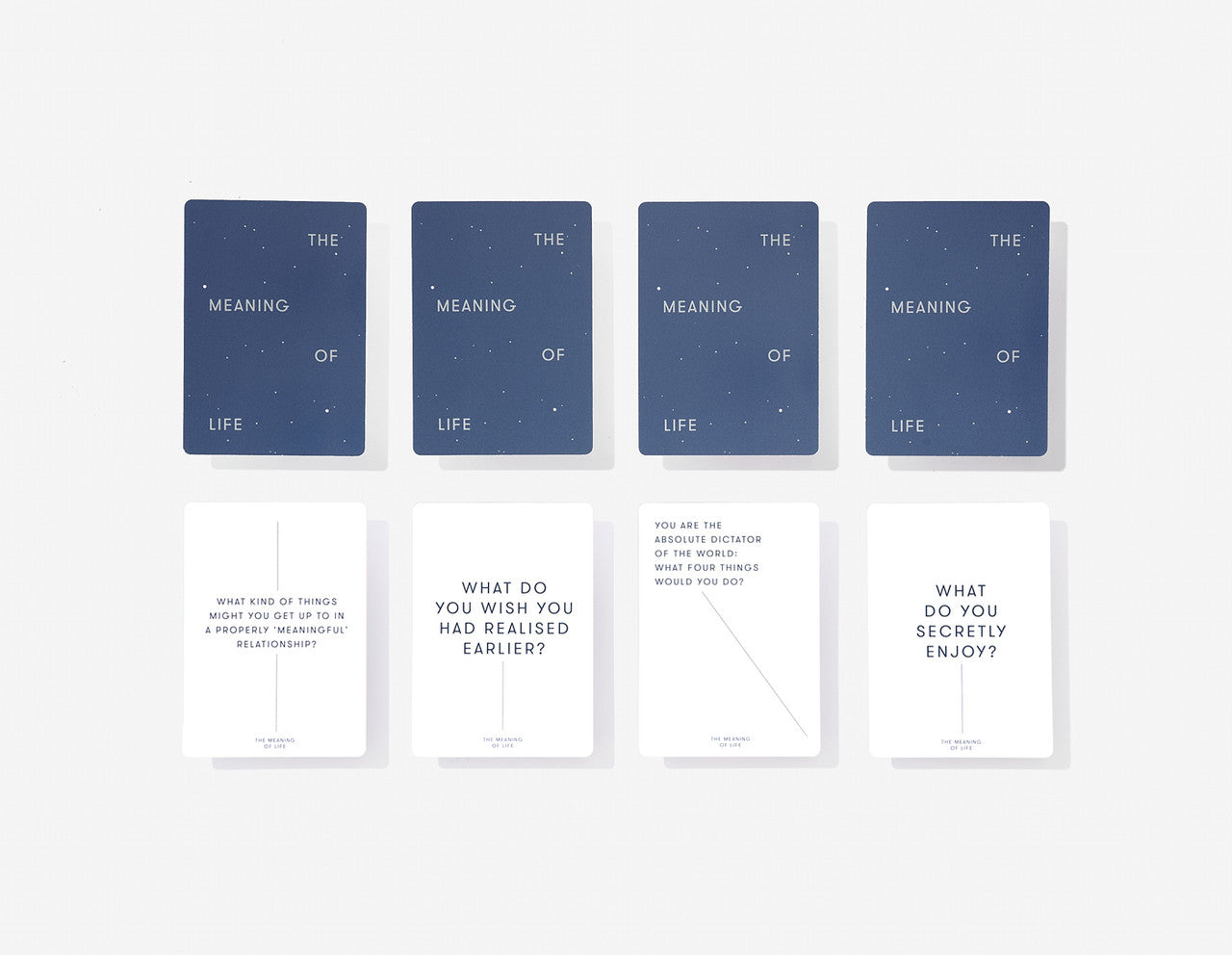 The School of Life - The Meaning of Life
Get to grips with one of the biggest questions a human can ask courtesy of the School of Life's thought-provoking The Meaning of Life.
With chapters on Love, Work, Philosophy, Culture and More, the Meaning of Life is less an answer to the question than a supportive tool to help you find meaning in your day-to-day. A reflective look at what we value and why, this book challenges you to consider your priorities, and think about how your life might look.