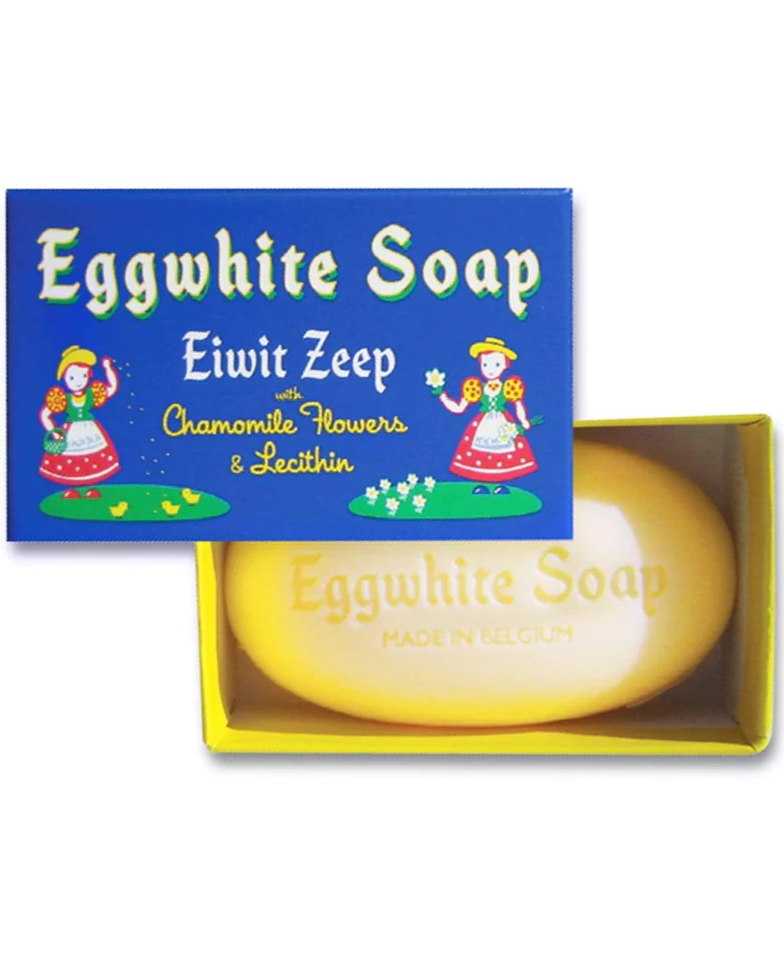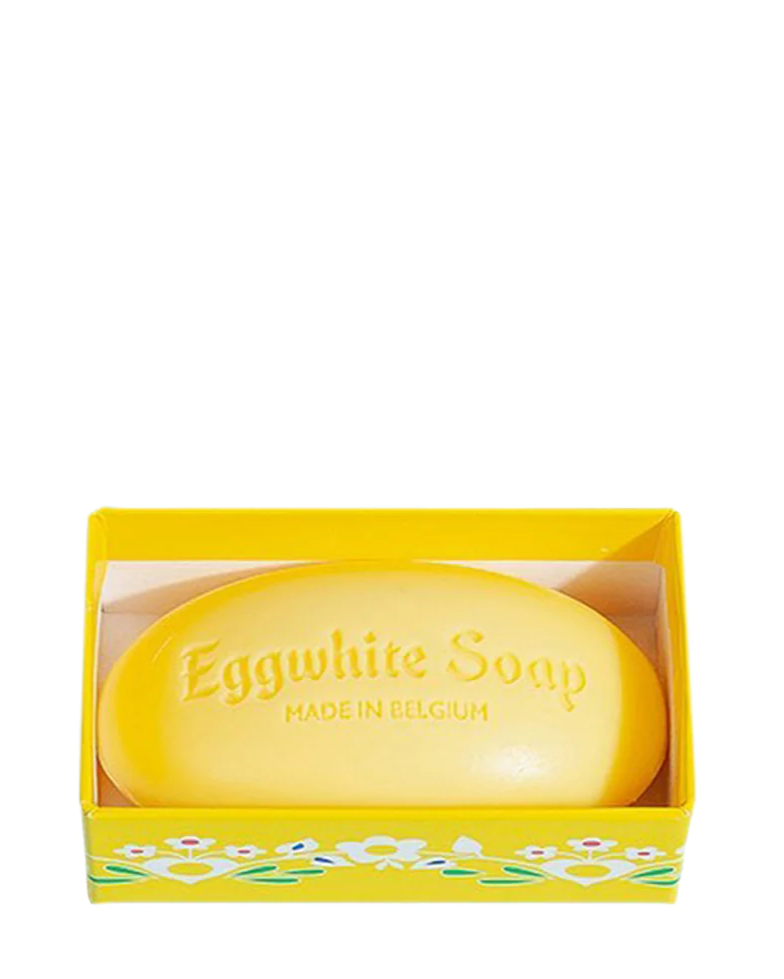 Eggwhite Chamomile Soap
One bar. 5 minutes. 30 at-home facials. Fresh from the Belgian countryside the Eggwhite Chamomile Soap is produced with pure eggwhites, chamomile and lecithin. The soap's soothing and hydrating properties combined with the protein-rich power of fresh eggwhites maintains a clear, glowing complexion.
Directions: Work up a good lather, smooth it on the face and neck and let it sit for 5 minutes. Impurities are drawn from the pores and upon rinsing, a fresh glow appears on the skin.